in vino veritas
×
in wine there is truth
Dear guests,
Since opening the door to our home, this humble Italian restaurant in Alexandria, we have been blessed with the company of hundreds of curious diners in search of something more.
Couples on first dates relax and share cocktails at the hand-crafted wooden bar. The soft, smooth music allows the conversation to flow. And should it stop, our friendly bartenders know how to break the ice.
Lovers celebrating an anniversary sit opposite one another at candle-lit tables and raise their glasses to past happiness and future love. Our waiters ensure they are well taken care of without intruding on those special moments.
Our menu, which uses traditional Italian produce put together with a little panache', was designed to be shared. Small and large groups celebrate birthdays, homecomings, Christmas parties and corporate functions at our long table, where share plates are passed around and no-one is forgotten.
We can't wait to meet you.
Contacts
(02) 9550 2789
info@pinosvinoecucina.com.au
Location
199 Lawrence St
Alexandria
NSW 2015
Hours
Tu - Fr 5p–11.30p
Sa 12p–3p, 5p-11.30p
Su 12p–10p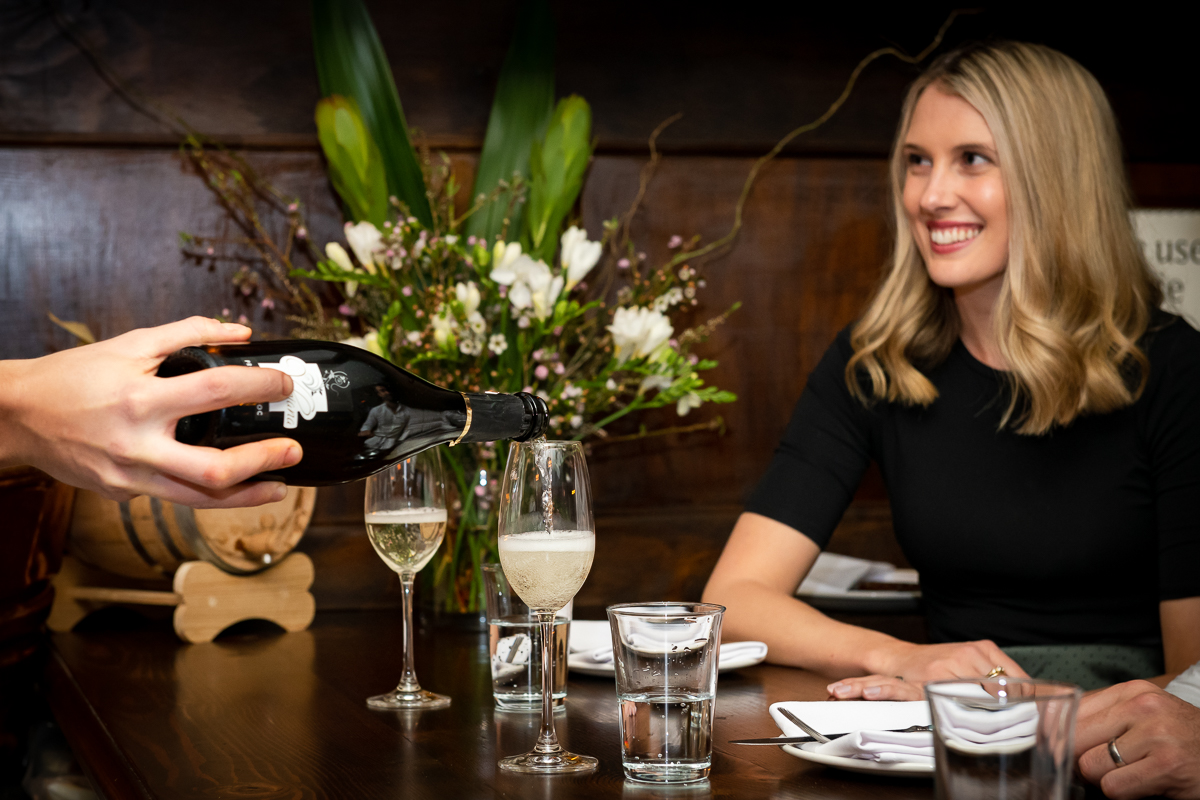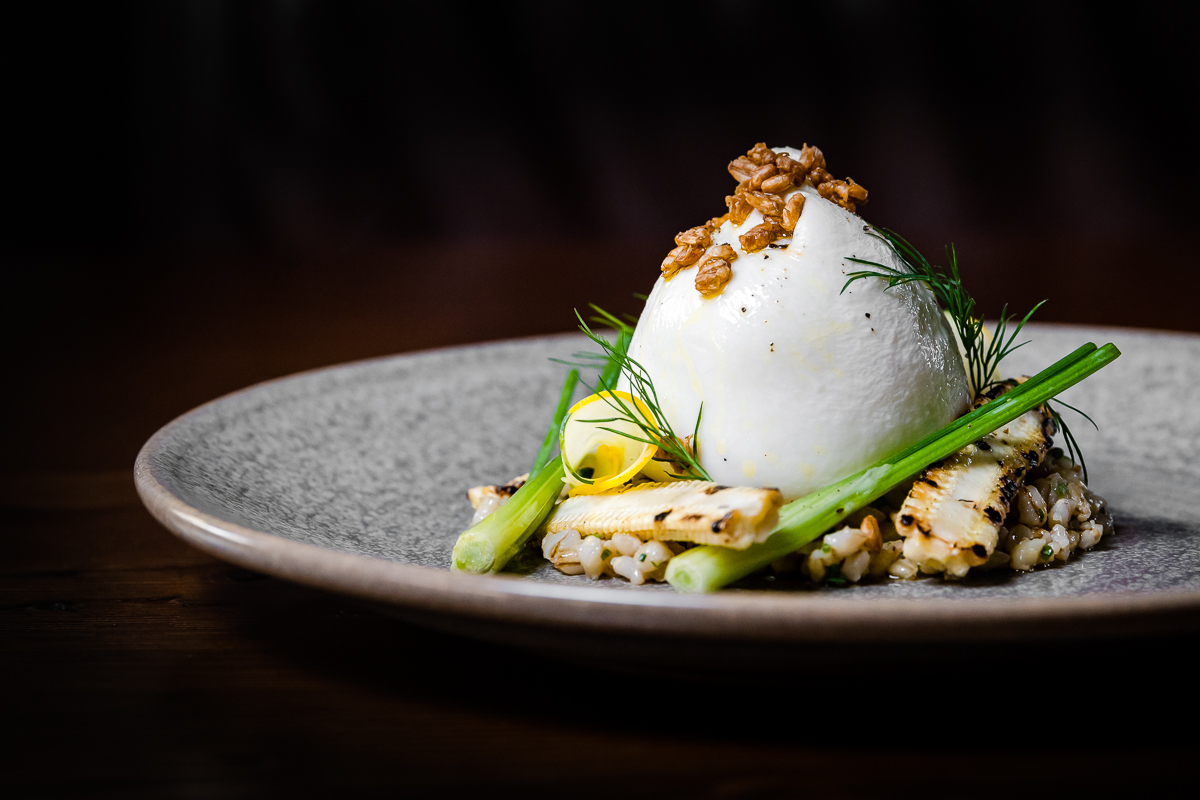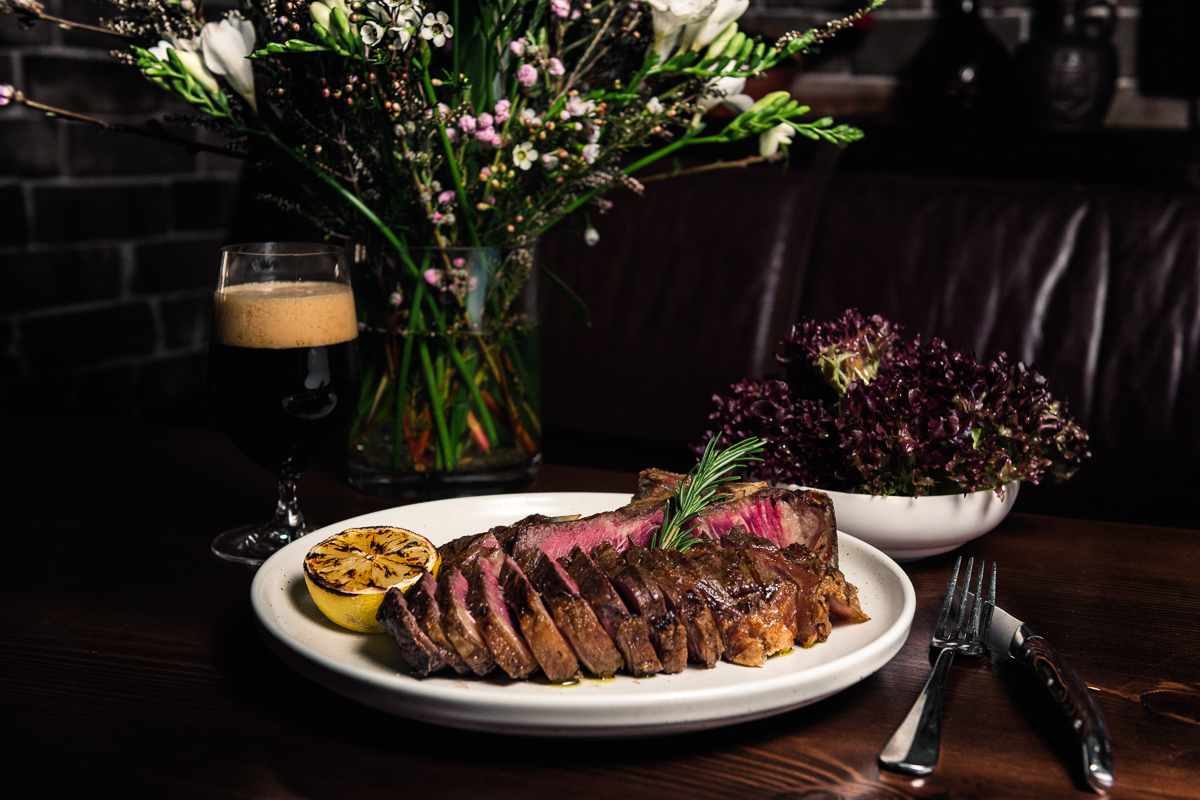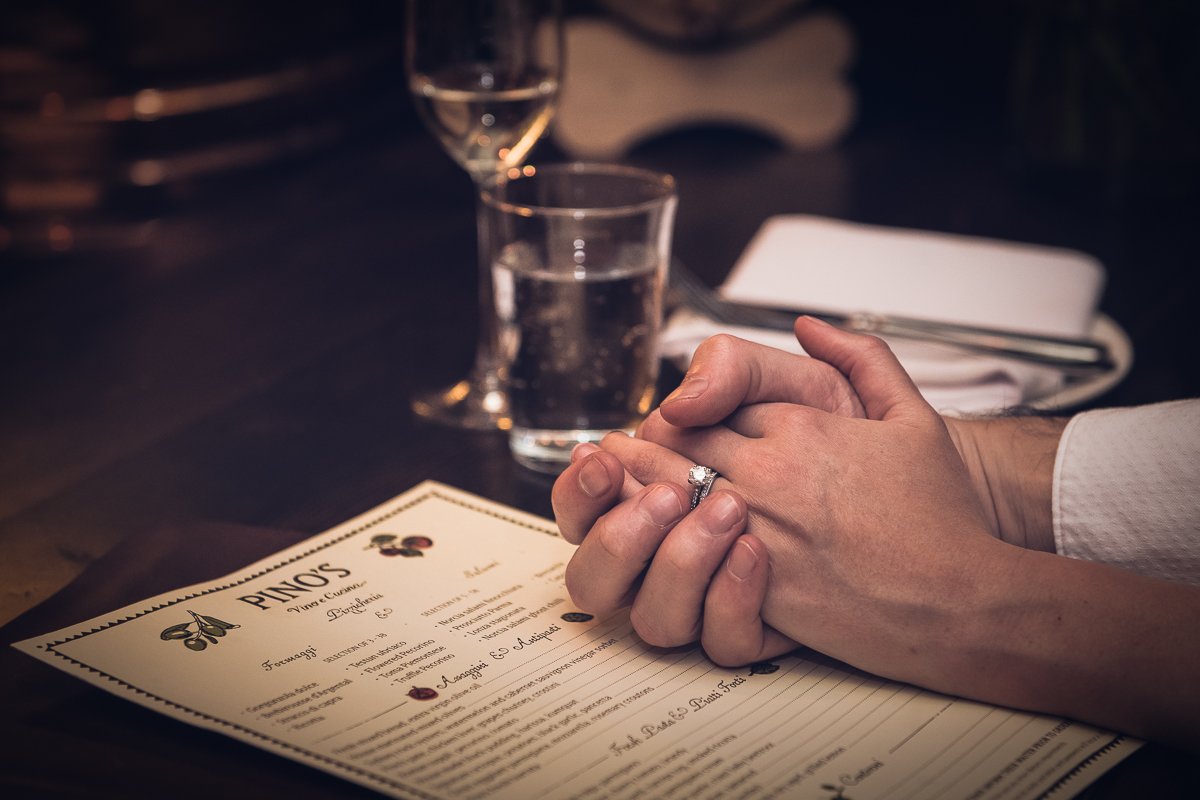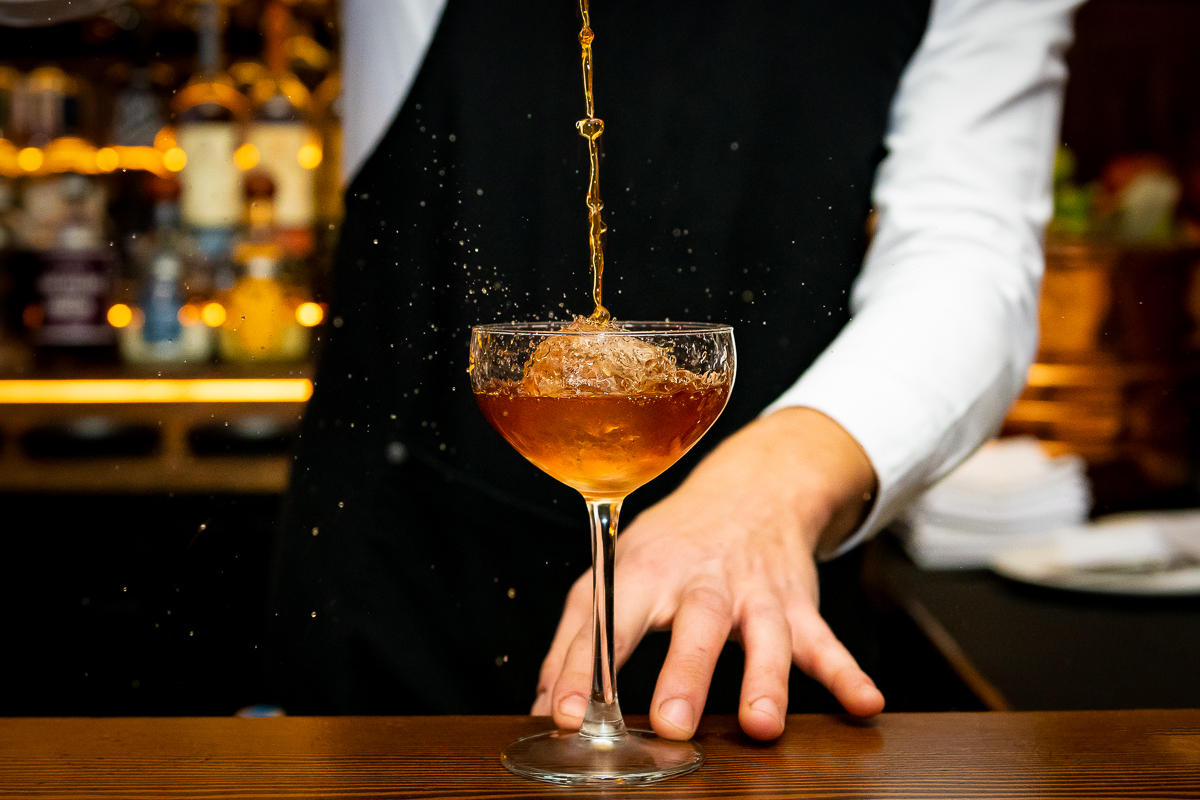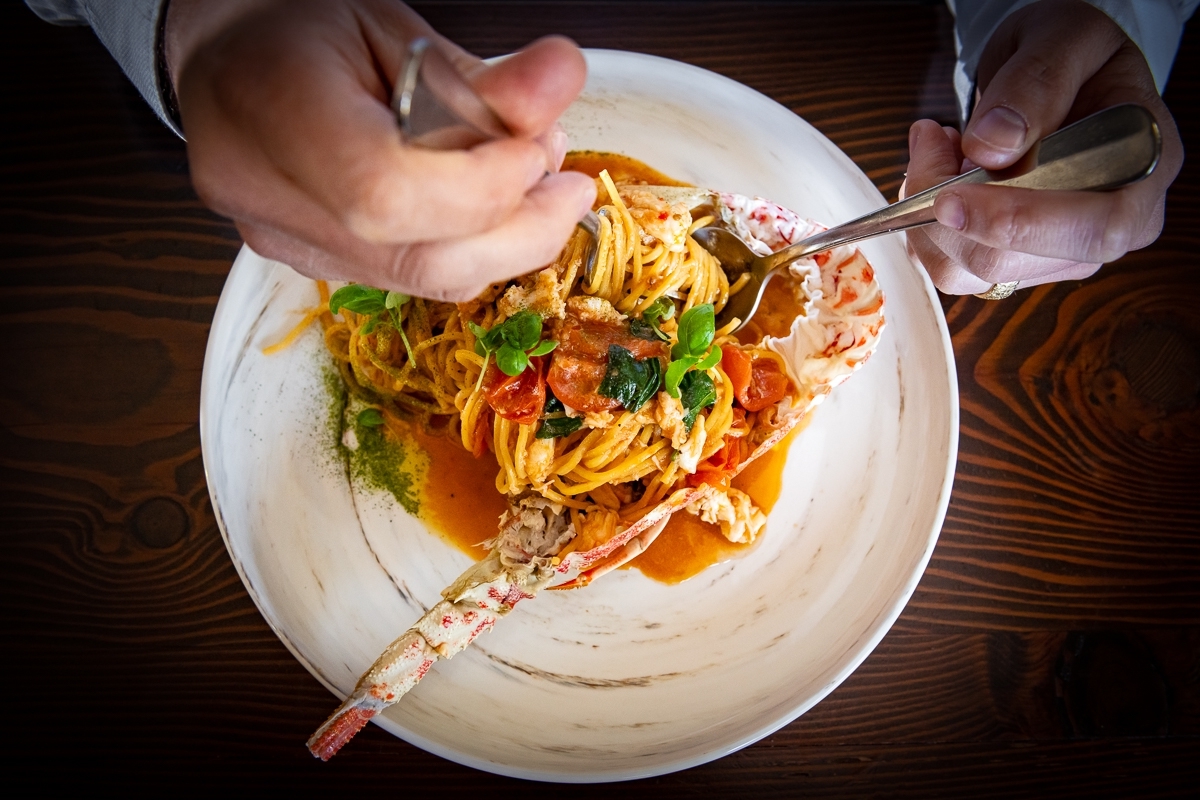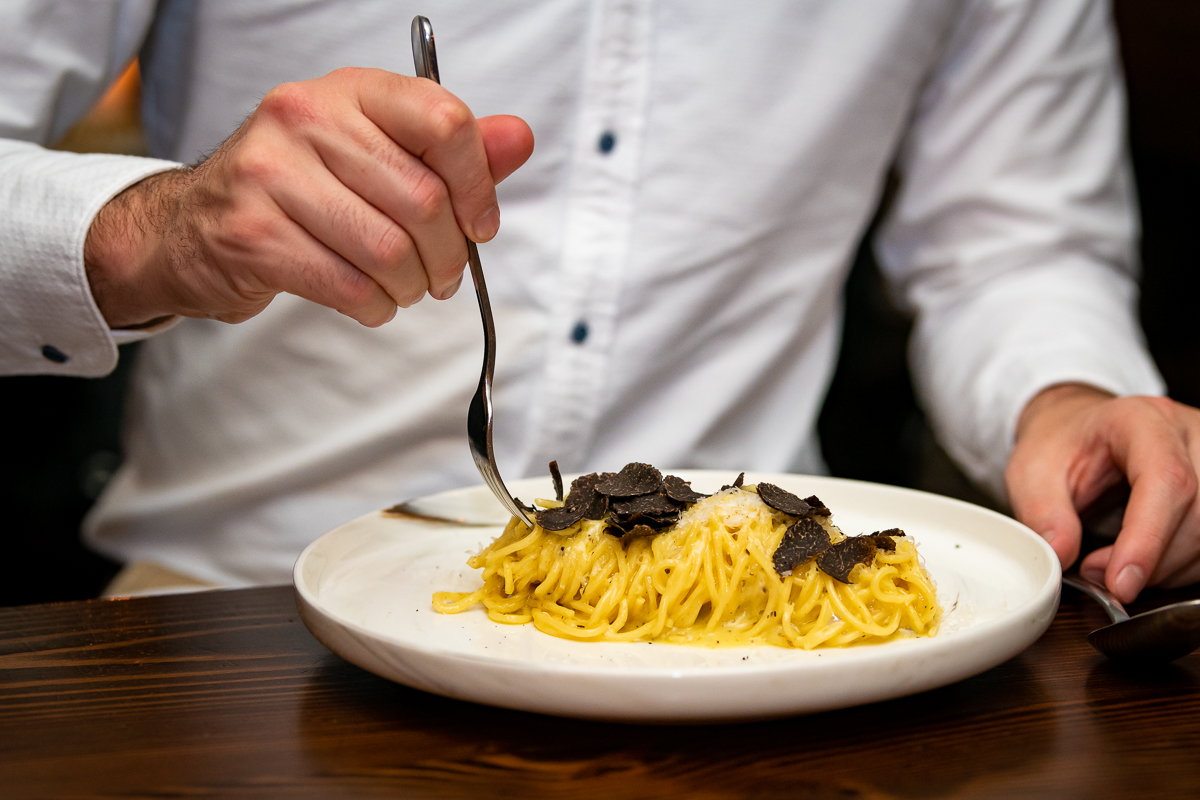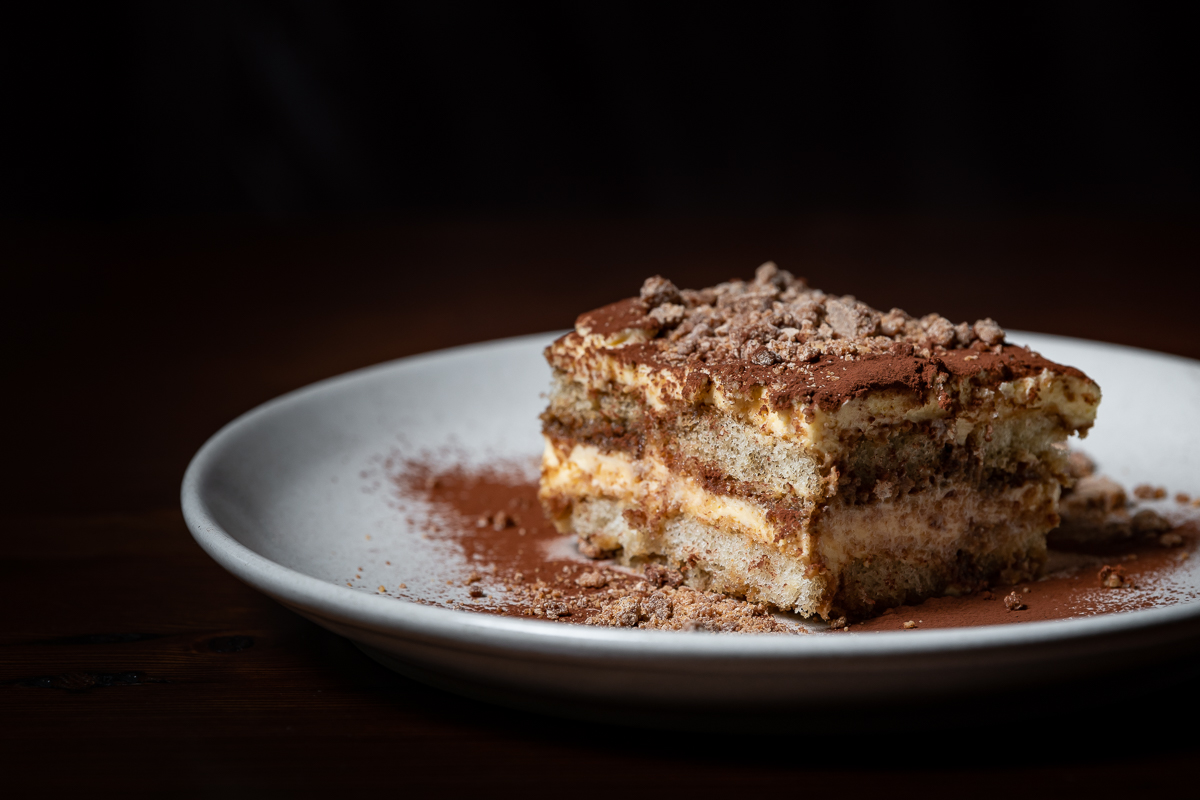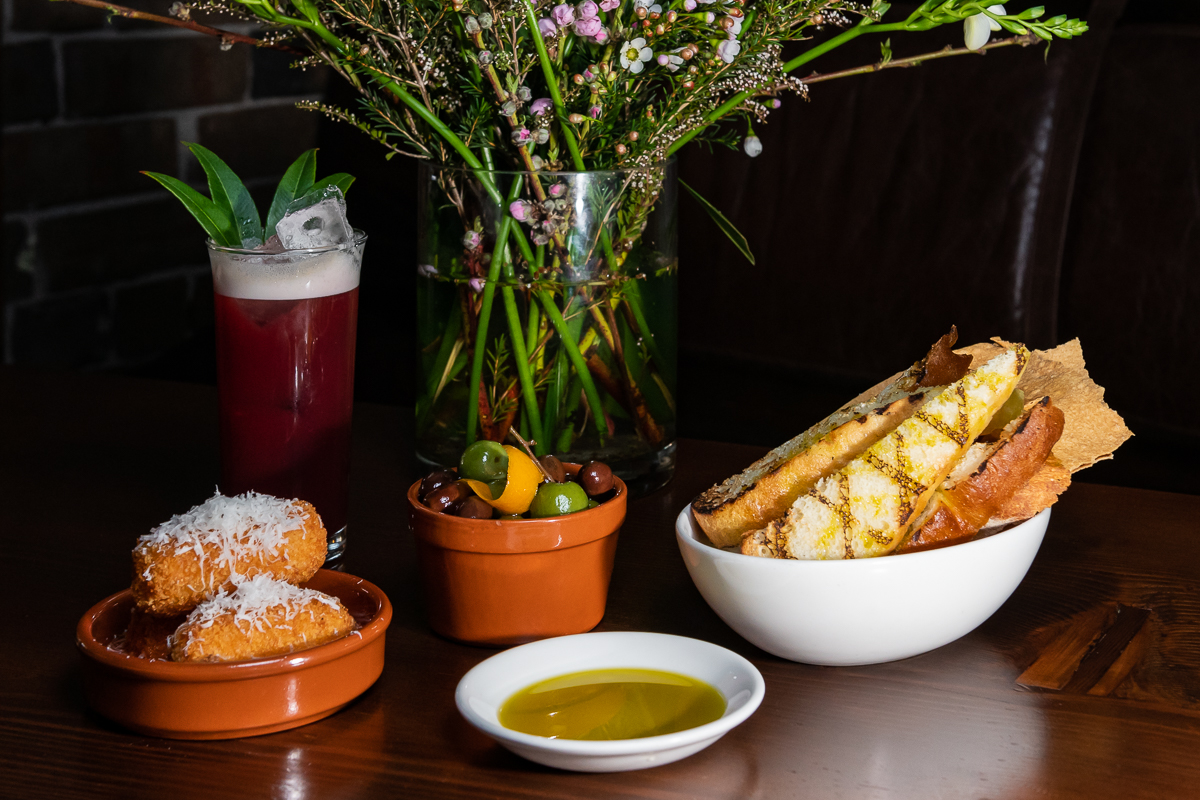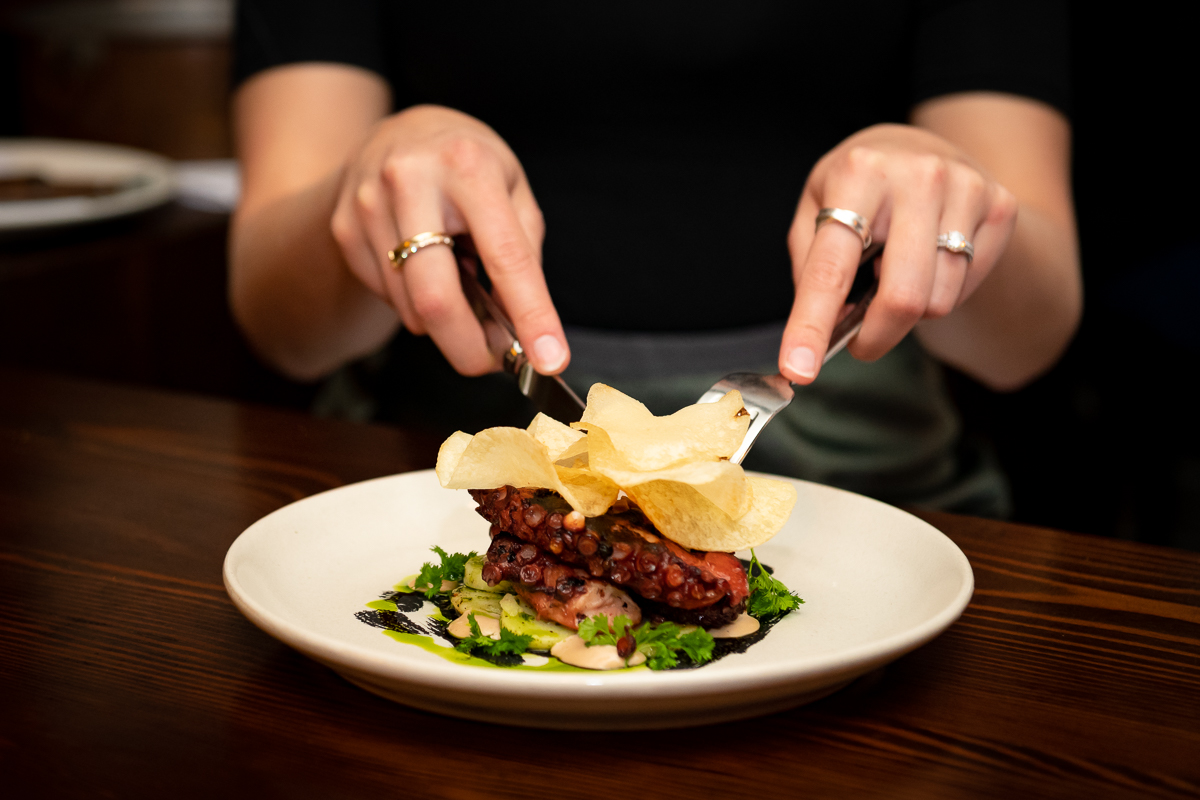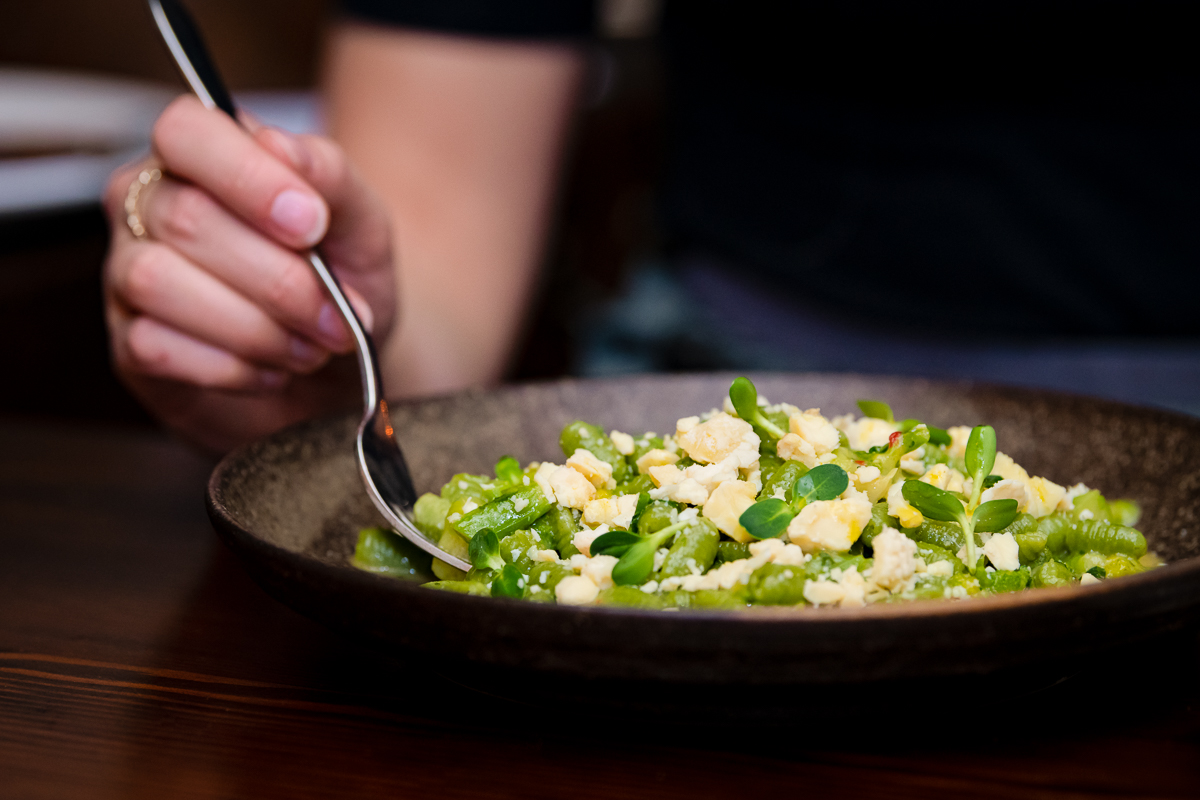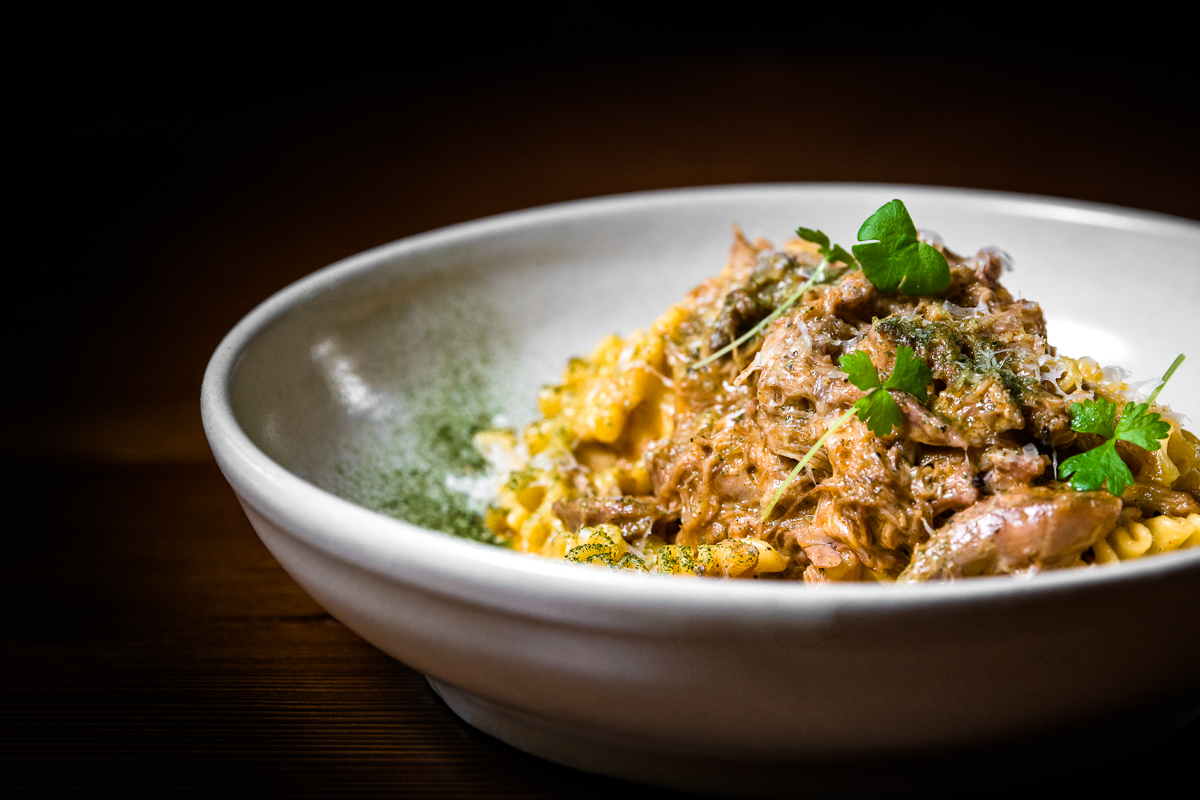 OUR Wine List
View our wine list
OUR FOOD MENU
View our food menu
We encourage online bookings; however, please be aware that there may be limited availability. If your preferred time is unavailable, please contact us directly on (02) 9550 2789.
My friend, welcome to my home.
On the bare, brick walls hang copper pots and pans from my parents kitchen in Rome. The very kitchen where I first experienced how food, how true hospitality, can make a person feel. And for you, I want this same feeling of warmth, comfortability, and, of course, happiness. To give this to you, is a gift for me.
Each day when I step into this room, where the soft music bounces off dark, rich timber, and the scent of fresh ingredients waft in from the kitchen, I am home. For me, life is simple, and good food and wine should be simple. Our menu uses fresh, traditional Italian produce put together with a little panache', a trait Inherited from my father, Pino, whom this restaurant is named after.
Our cocktails are spirited and constructed with pride. Our wine, of course, is Italian - generous, full, and bold.
I truly hope our food and our hospitality make you feel at home, among good friends.
Con amore',
Matteo Margiotta, Owner and friend.